ISLAND MAINTENANCE
CHAIR | DAN MARKS
The maintenance of the Long Lake Islands, which there are 5, involves the beaches trails, four buildings and the dock on South Island. The trails require some cutting of Deadfall in the spring and as needed after windstorms. The dock is taken out for the winter and put back in early spring.
In July of 2018, there was a fire on Long Island that was extinguished by The Long Lake Township Fireboat. The cause may have been fireworks. In September of 2018, there was an addition of five new picnic tables and two new benches on Long Island. The cost was covered by the Oleson family and the work was completed in two days with the help of Ken Marks. As always thanks to the Olesons !!
Schedule for 2019 is the usual, doc, Trails, litter pickup and stocking of the restrooms.
Special attention will be given to evaluating the erosion on the south end of Long  Island and the south side of Fox Island.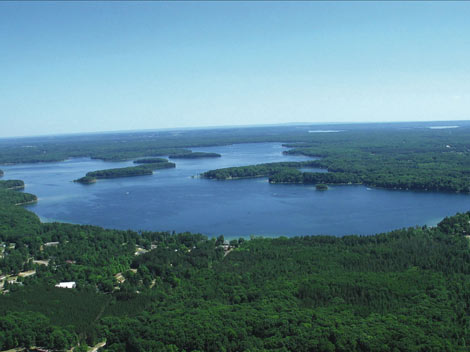 ENJOY THE ISLANDS !!
" The Jewels in the Crown of Long Lake "