ABOUT LLA
With roots dating back to 1921, the Long Lake Association in Long Lake and Green Lake Townships of Grand Traverse County is one of Michigan's oldest riparian groups.
OUR OBJECTIVES
1. To preserve Long Lake as a natural resource and recreation area through protection and prudent use of its environs.
2. To be on guard for the health, welfare and safety of the resident community.
3. To be alert to the best interests of the membership in fiscal, economic and civic matters such as taxation, zoning, developments affecting property rights and value, pending legislation, law enforcement, etc.
4. To serve as responsible citizens of the community.
5. To do any and all things lawful as a non-profit corporation in furtherance of these objectives.
6. To re-affirm the ethical principal established in 1953 organization of this association, that the individual rights should be enjoyed and protected without trespassing on the rights of others.
MEET OUR BOARD
Working closely with Long Lake Township and the Long Lake Foundation, the eleven member elected board carries out the objectives as stated in the Association's Constitution and By-Laws.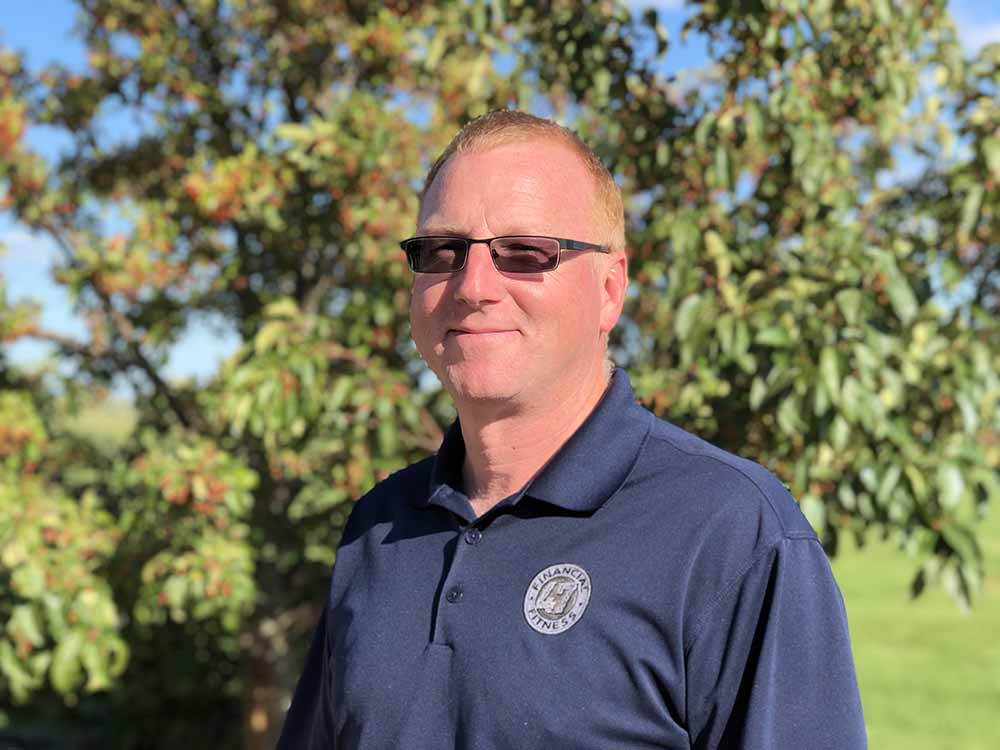 RON LEMCOOL | PRESIDENT | TERM EXPIRES 2017
Ron Lemcool spent a lot of time growing up on Long Lake. His grandparents lived on the lake and owned the property until their death when Ron and his wife, Cindy, purchased the property.
Ron moved in 2000 to pursue a career working for a large corporation and was promoted to COO, and helped the corporation expand to a multi-million dollar company that operated in 9 states and the Middle East. Strategic planning was a key assignment and was required to practice good leadership in implementing the plan.
Ron has served as president of the Traverse City Optimist Club, a director of the National Cherry Festival, and is an Independent Member of Life Leadership.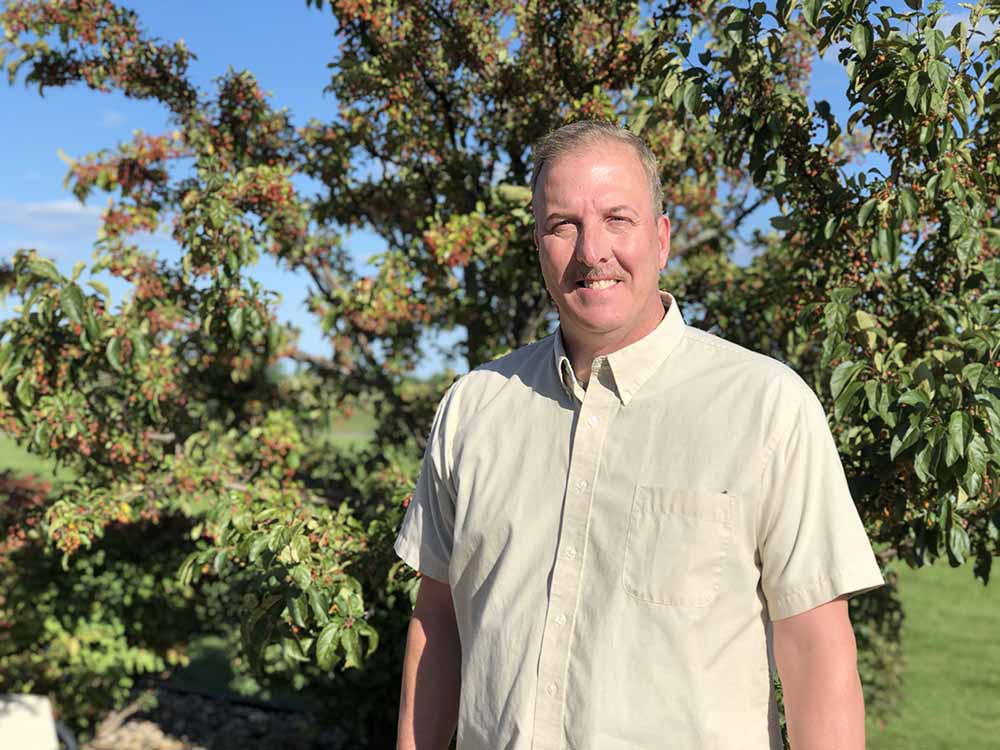 TERRY MOTLEY | VICE PRESIDENT – FISH & WILDLIFE | TERM EXPIRES 2018
Terry's professional background is in Sales and Project Management.  He has work for 25 years in the financial services industry, specifically in Mortgage and Consumer finance.  Terry retired from Citibank in June of 2015.
Terry has a passion for conservation and the outdoors.  He would like to serve the community and help preserve and keep Long Lake in its pristine state.  Terry also would like to get to know his fellow Riparian's.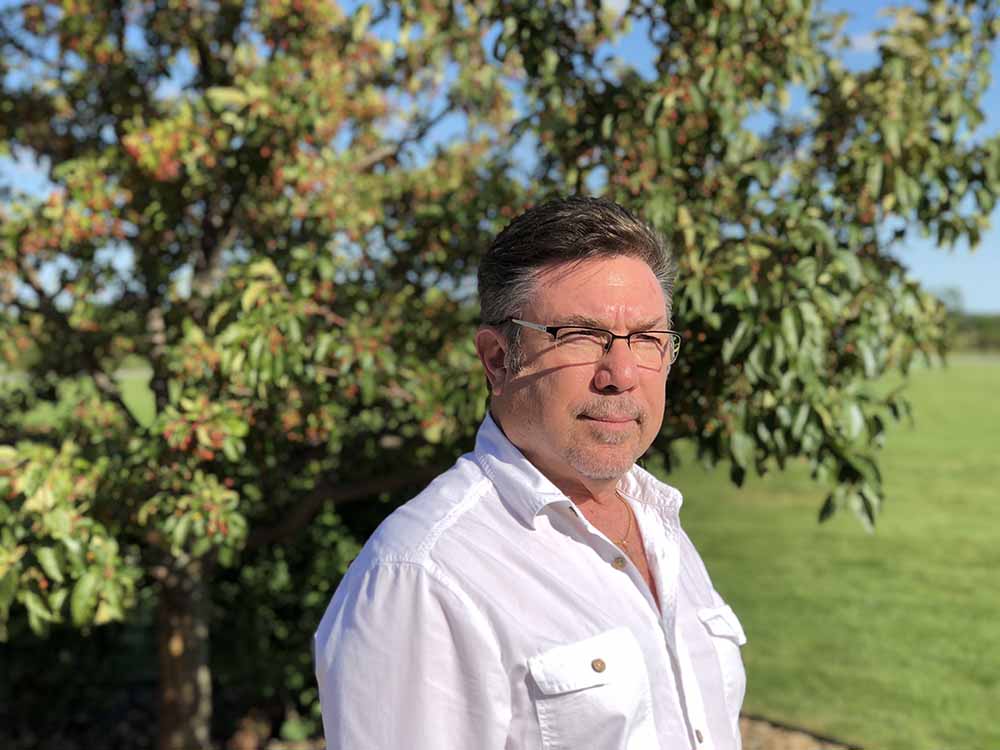 RICK KIEHLE | PAST PRESIDENT – COMMUNICATIONS – LONG RANGE PLANNING
Rick joined the Long Lake Association Board in 2013.  Rick is a senior executive business management consultant.  He has worked with many Michigan Fortune 500 companies to help them streamline operations and increase sales.  Rick and his wife Kim and daughter Megan have lived on Long Lake since 1995.  Rick is currently the president of the Long Lake Foundation.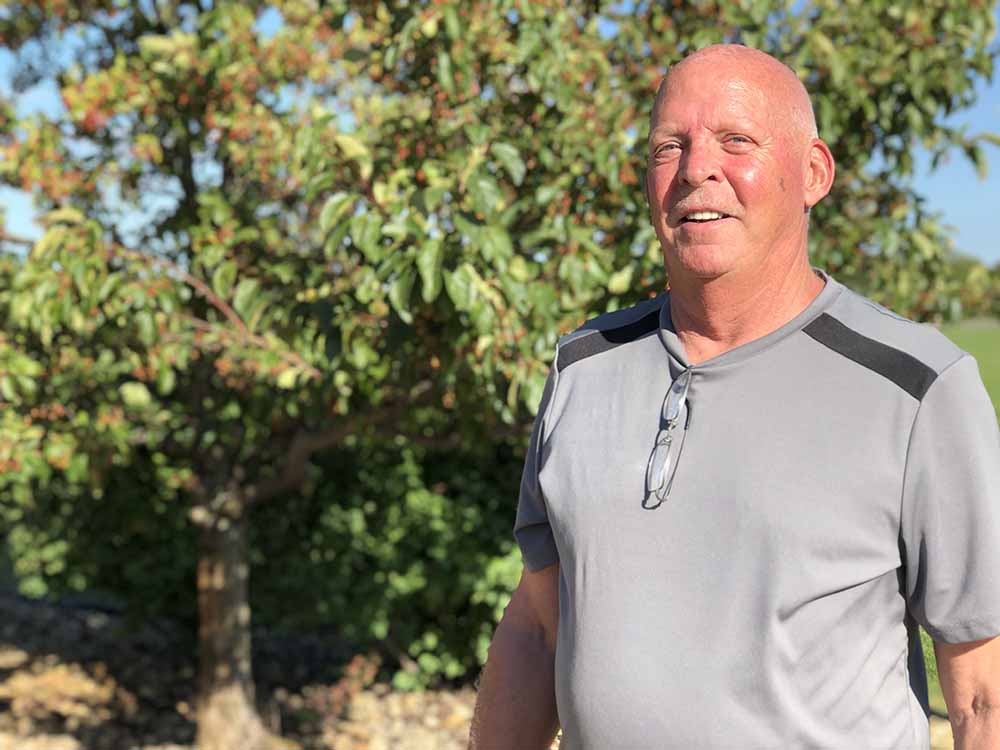 DAN MARKS | BOARD MEMBER – ISLAND MAINTENANCE | TERM EXPIRES 2019
Dan was elected to the LLA Board in 2010.  He purchased property on Long Lake in 1995 and moved here permanently in 2005 from Corunna, Michigan.  Dan is self-employed and makes specialty tools for industrial companies.  Dan is on the Long Lake Foundation Board.
LEN KLEIN | BOARD MEMBER – LAKE INTERN PROGRAM | TERM EXPIRES 2019
Len and his wife Connie, a Traverse City native, have been seasonal lake residents since 1979 and full-time since 2005 on Mickey Lake where they both enjoy all aspects of lake living. A recently retired science and math educator, Len has taught at both the high school and college level.  He has volunteered with Inland Seas Education Association since 2005 as a lead limnology instructor and crew member.  Len believes that we must preserve the quality of the Long Lake Watershed for our use and the use of future generations. We can do this by understanding the lake's ecosystem and through the use of responsible lake management techniques.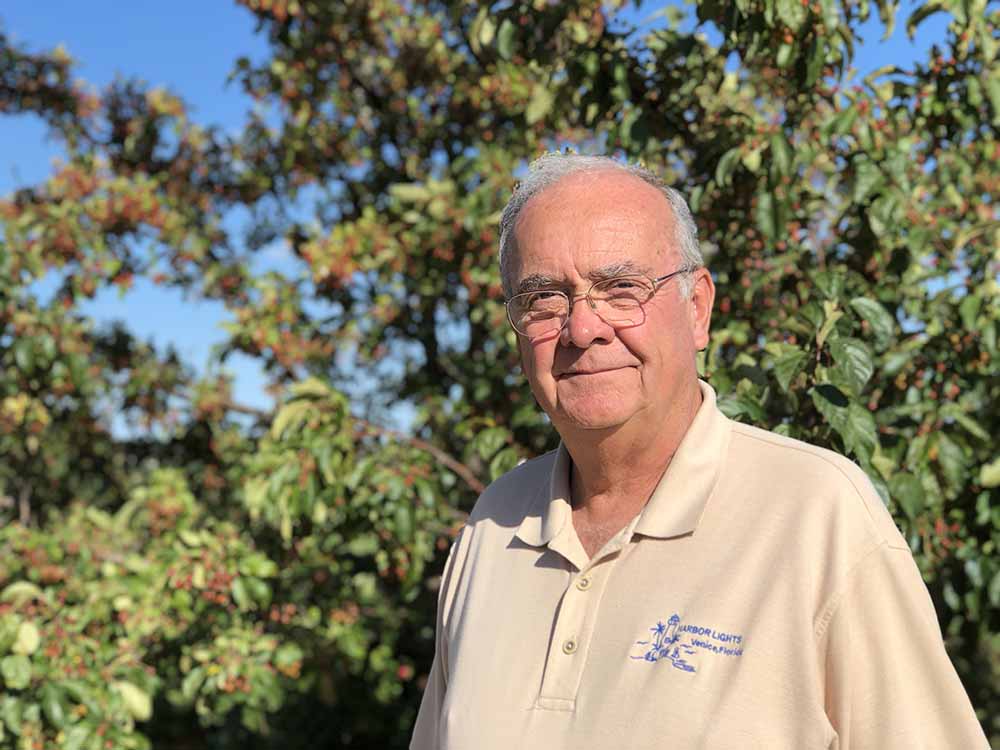 JIM WHEATON | BOARD MEMBER – LAKE MANAGEMENT | TERM EXPIRES 2019
Jim joined the Long Lake Association Board in 2012.  A retiree from Fitzpatrick Electric Supply, he and his wife, Bev have lived on Long Lake for over 30 years.  After raising two children here, Jim and Bev are enjoying sharing this wonderful lake with their grandchildren.  Jim is an avid fisherman and has a particular interest in the water quality of our lakes.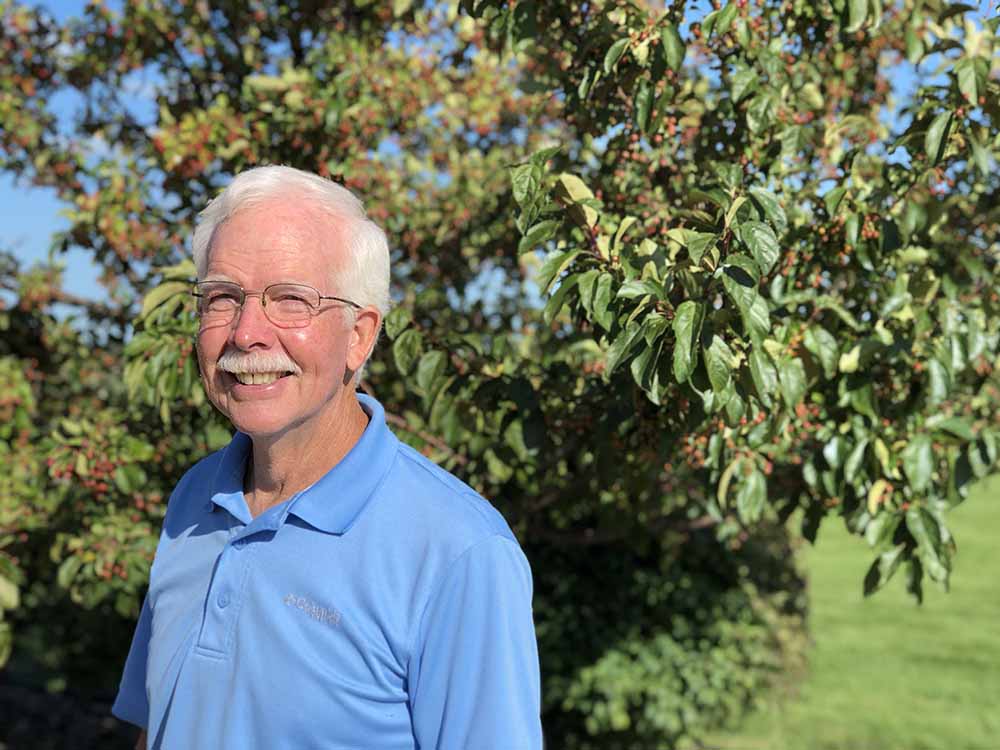 BARRY LISHAWA | BOARD MEMBER – LAKE MANAGEMENT – LAKE INTERN PROGRAM | TERM EXPIRES 2018
Barry and his wife Linda have lived on Long Lake and been members of the association for 40 years.  Their sons Brian and Shane grew up loving the clear water and the magic of lakeside living.  Barry had a dental practice in Interlochen for 32 years after practicing in the Army in Germany for 3 years.  He has volunteered to protect Long Lake's water quality for 17 years and currently works with our Intern Program doing water testing and serves on the Lake Management Committee.  Barry believes in the value of LLA and strives to help the Association continue its efforts to preserve and enhance Long Lake now and for the future.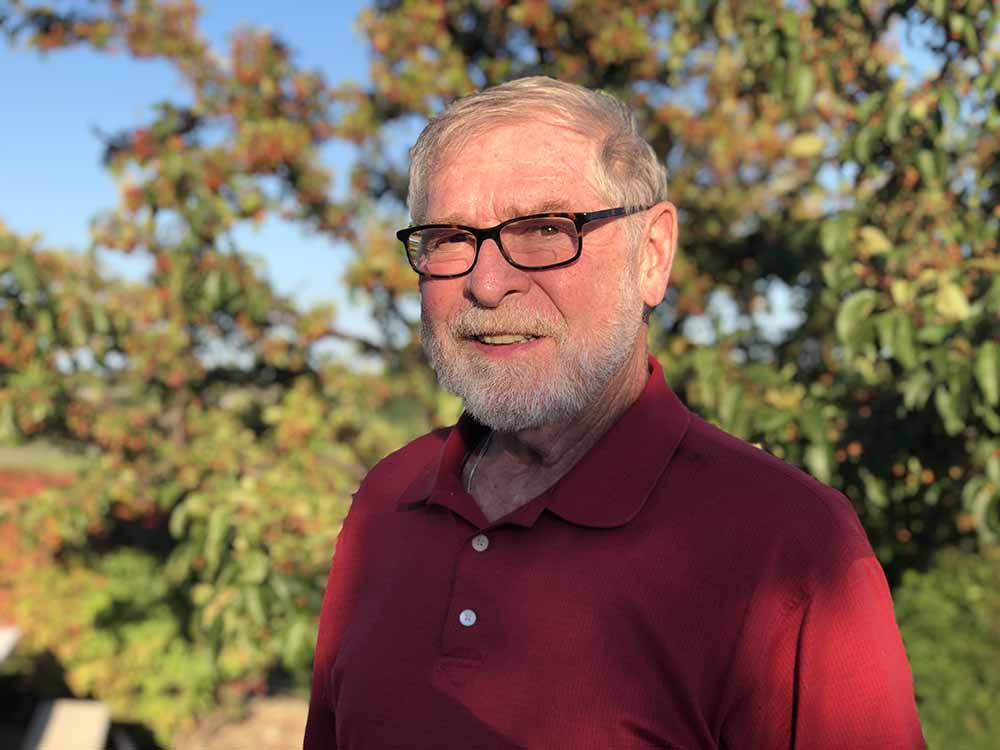 WALT KRAIMER | BOARD MEMBER – WATER SAFETY | TERM EXPIRES 2018
Walt retired from GM Truck & Bus and relocated to Traverse City from Royal Oak.  He and his late wife Inge began enjoying summers at the family cottage on Long Lake in 1961.  Walt has been a member of the Board since 2010.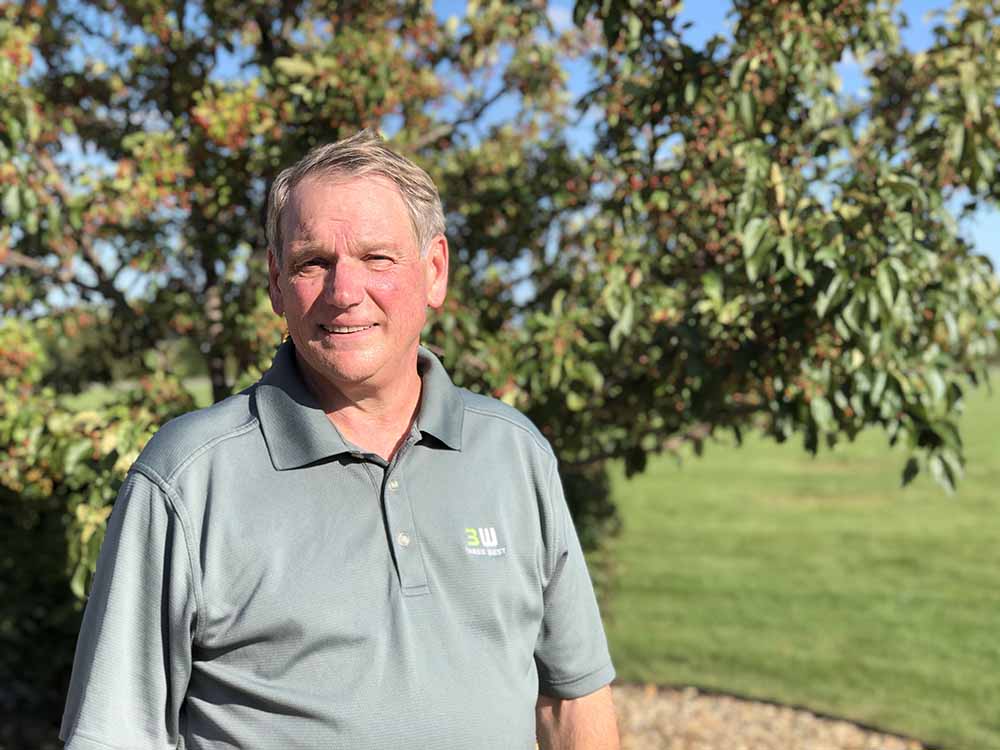 MARK ECKHOFF | BOARD MEMBER | TERM EXPIRES 2020
28 years in commercial banking and 4 years in commercial real estate. I like to volunteer and be involved in community activities.  I have lived on the lake year around for almost 17 years but I don't feel like I know as many people as I would like.  I have found that working together with like-minded people is rewarding and the best way to get to know them.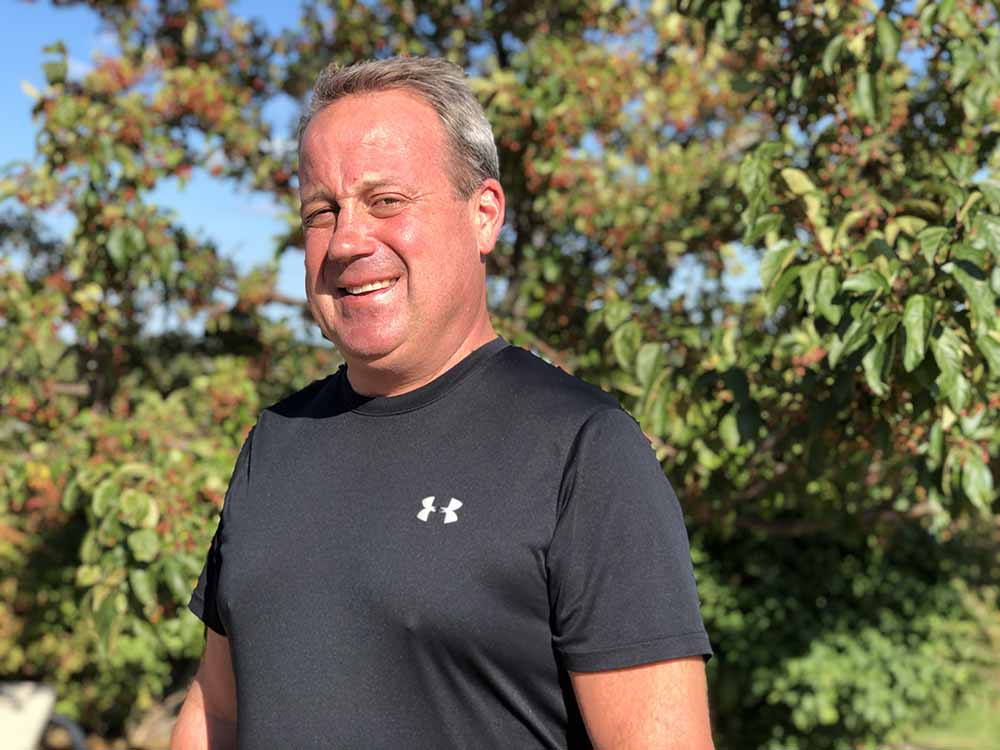 KIPP HEWITT | BOARD MEMBER | TERM EXPIRES 2020
University of Michigan 1992 – BS Biology/Chemistry, Michigan State University 1994- Teaching Credentials (7-12) Science.  Owner of Northern Pines Health Center (Buckley, MI) 2000, Owner of New Direction Testing (Traverse City) 2013. Married to Mitzie with 3 children. We have been on the lake for 16 years.  As a family, we see the awesome things that the lake and community have to offer year-round and thoroughly enjoy it!  We also realize Long Lake is utilized by many people in our area and with that come concerns of litter, invasive species, and safety concerns for our seasonal and weekend users.  I would welcome the opportunity to help with the care and preservation of Long Lake.  Finally, I do not like muskrats!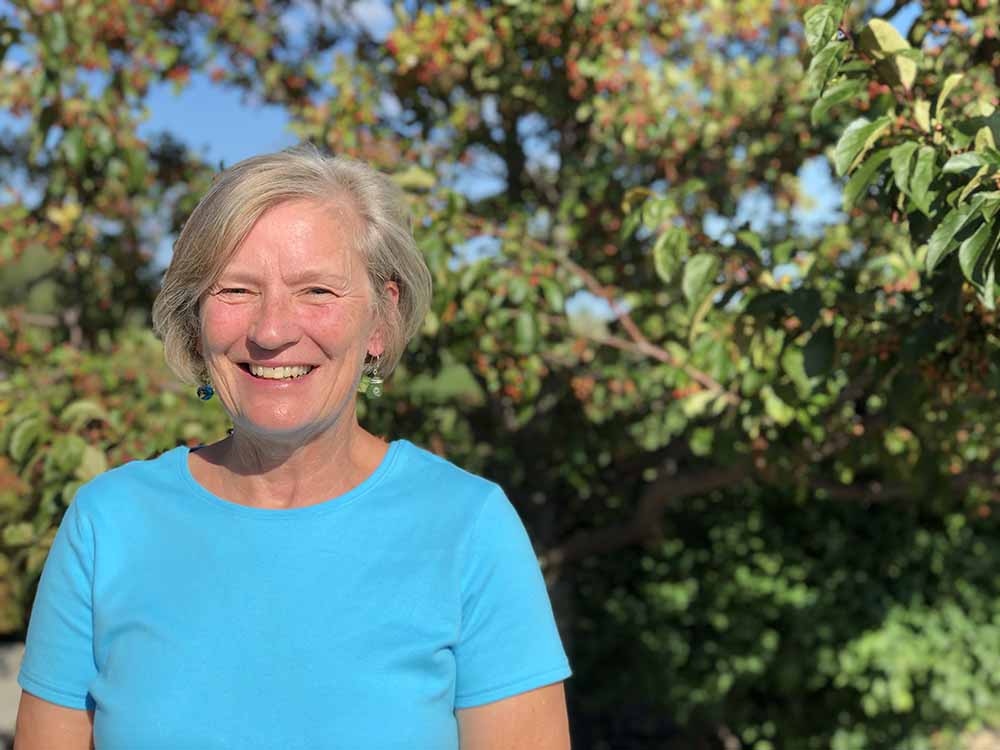 GAIL DALL'OLMO | BOARD SECRETARY | APPOINTED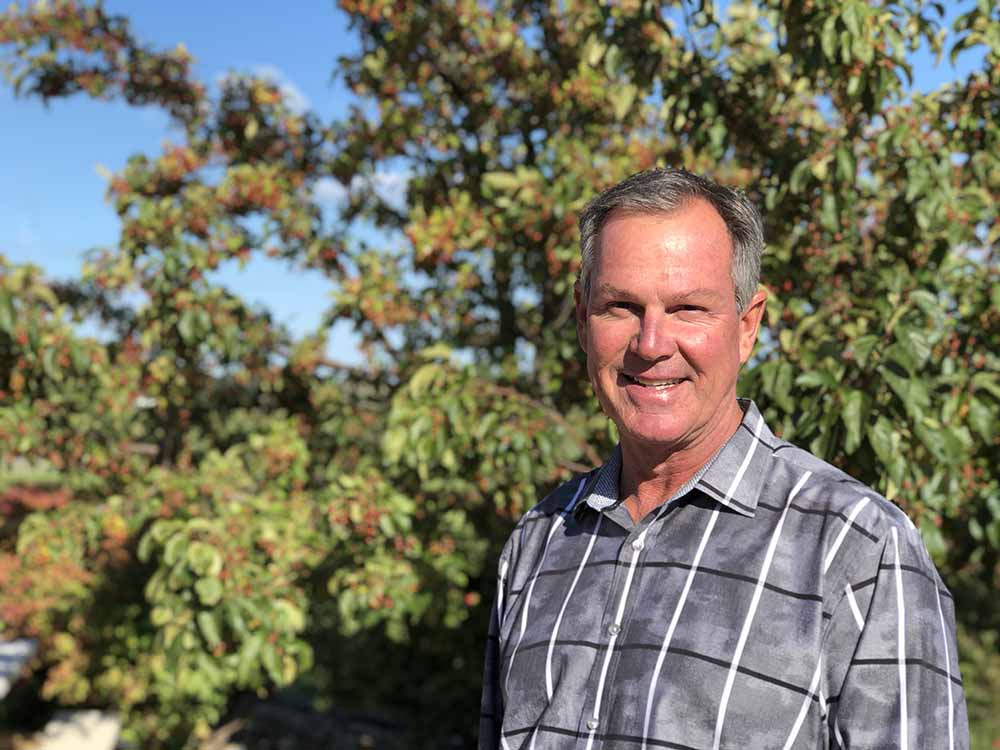 RICK DALSTROM | BOARD MEMBER
PETER ZIRNHELT | BOARD MEMBER – COMMUNITY AFFAIRS | TERM EXPIRES 2020
Pete Zirnhelt and his wife Diane live on Long Lake Peninsula opposite South Island in a five-time remodeled cottage purchased in 1978.  He has previously served on the Board for the Long Lake Peninsula Association and the Long Lake Township Zoning Board of Appeals. Pete also serves on the Board for the History Center of Traverse City. He is a semi-retired attorney and previously served on the Grand Traverse County Brownfield Authority and Economic Development Corporation and was elected to the Board of the Traverse City Area Public Schools.
BRENT SCHNELL | BOARD MEMBER
TBD | BOARD TREASURER | APPOINTED